Click here if you are having trouble viewing this message.
Moin from Hamburg!
Welcome to the 4th edition of our #AHOY! Newsletter from the K Show in Düsseldorf, the world's number 1 trade fair for plastics and it is the first ALBIS newsletter I have presented. We are looking forward to welcoming you to our booth in Düsseldorf where we will showcase product solutions and exhibits from our long-term partners as well as complimentary ALBIS branded products.
These are challenging times for plastics – both from a business perspective and public sentiment, hence we are focusing on providing an even more extensive range of recycled and bio-based products to make your applications greener and more sustainable, without compromising on quality.
I thank our entire team, led by Corporate Communication, who have done a sterling job in preparing our presence at the K show and in keeping this Newsletter going. I would also like to take this opportunity to thank my predecessor Ian Mills, our former Chief Sales Officer, who has now assumed responsibility for ALBIS' compounding business. Further information on this topic can be found here.
Enjoy reading this K show edition of #AHOY!
Horst Klink
Head of Distribution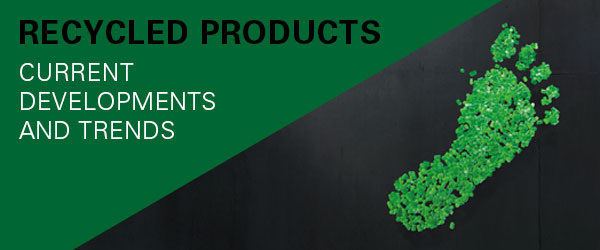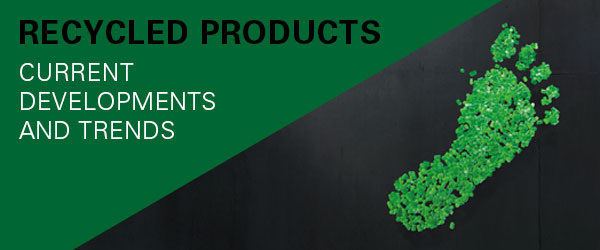 INDUSTRY
This year, the circular economy is one of the key topics at K 2019 in Düsseldorf. Visitors are expecting numerous solutions based on recycling and sustainability. The subject of sustainability is becoming more and more important to ALBIS, and to our customers and partners. Within the industry, waste is increasingly being seen not as the end of the process but as another phase in the lifecycle of a material.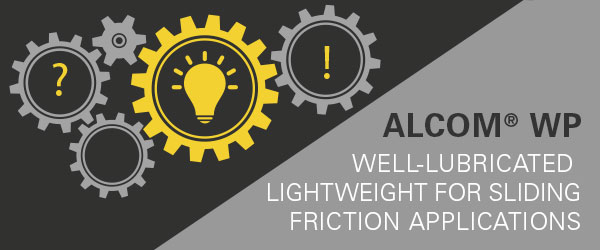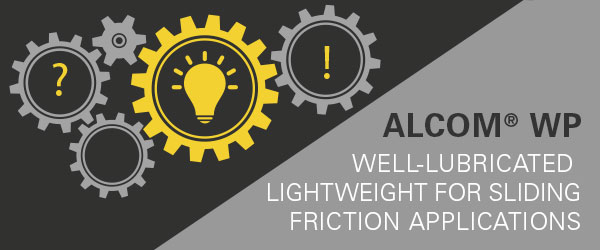 PRODUCTS / PORTFOLIO
High wear and increasing frictional resistance without lubrication are a thing of the past when it comes to plastics, thanks to ALCOM® WP "Wear Protect" by ALBIS. A base of various thermoplastics, such as POM, PBT, PA or PPS, plus the addition of special fillers gives these materials a special gliding/sliding modification that reduces wear and ensures optimized frictional resistance.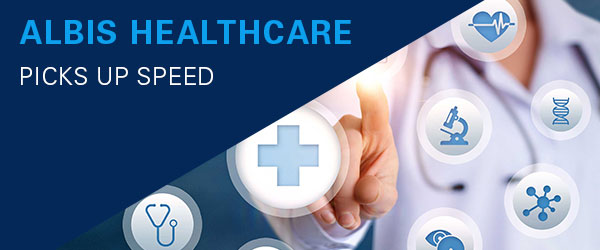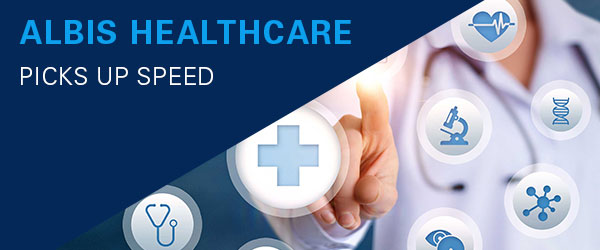 INDUSTRY
The healthcare activities of ALBIS are making great strides and, despite the increasingly tough market conditions in the plastics industry, are developing positively.One of the things contributing to this success is the completion of a production line for ALCOM® MED compounds that is specially customized to suit the requirements of our customers in the medical and pharmaceutical sector. Under the ALCOM® MED brand, ALBIS produces and distributes compound solutions that are generally developed to meet specific customer requirements and address special material property needs.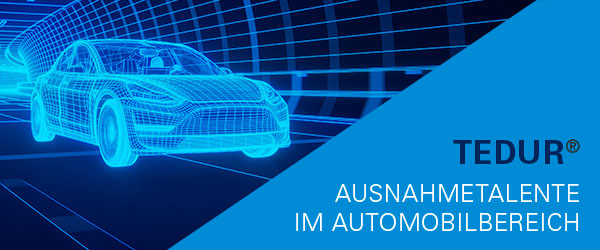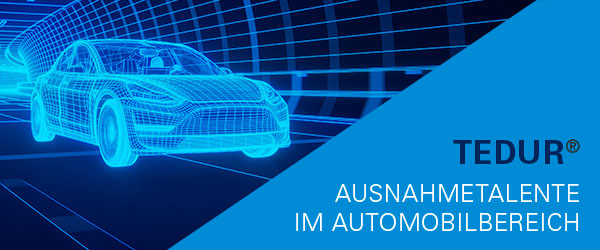 PRODUCTS / PORTFOLIO
TEDUR® compounds are based on the high-performance plastic polyphenylene sulfide (PPS); their excellent material qualities, such as high chemical resistance and operating temperatures up to 465 °F (240 °C), mean that there are many application possibilities in automotive. A low thermal expansion coefficient that is comparable to aluminum as well as high rigidity mean that TEDUR® is highly suitable as a replacement for metal.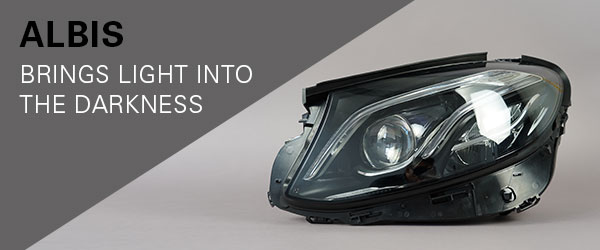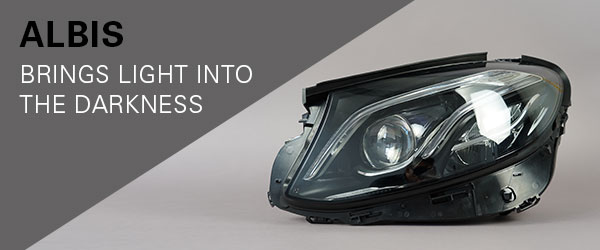 PRODUCTS / PORTFOLIO
Automotive, healthcare, sports & leisure, building & construction, electrics & electronics:Each individual application in all these fields requires a selection of materials that is perfectly coordinated with your work. Heat resistance, impact strength, visual appearance, haptics and many other criteria play a role. This is why ALBIS PLASTIC, as a leading global distributor and compounder, has focused on a high level of analysis and consulting competence on the one hand, and on the other hand also on a comprehensive range that can offer clients the best possible solution for every application.
Copyright © 2019 Albis Plastic GmbH, All rights reserved
ALBIS PLASTIC GmbH | Mühlenhagen 35 | 20539 Hamburg
Telefon: +49 (0) 40 78 10 50 | Telefax: +49 (0) 40 78 10 5 361
info@albis.com | www.albis.com
Managing Directors:
Philip O. Krahn (CEO) I Dr. Jan Lösch (CFO) | Frank Kriebisch (COO) I Ian Mills (CSO)