Click here if you are having trouble viewing this message.
Moin from Hamburg!
Welcome to our 3rd ALBIS newsletter and the first one of 2019. As the digital revolution continues we hope you find this newsletter as interesting and informative as possible and welcome your feedback on topics you would like to see more of or anything we could include that would make this more relevant for you. As always your views are vital to us and we welcome all feedback!
On the business front 2019 looks as though it will bring many challenges as markets and industries face up to market disrupters and mega trends or the twists and turns of the increasingly interconnected global economy. We see many of these challenges and continue to try to adapt through listening and innovation to what you our customers need to ride these effects.
Enjoy reading! 
Ian Mills
Chief Sales Officer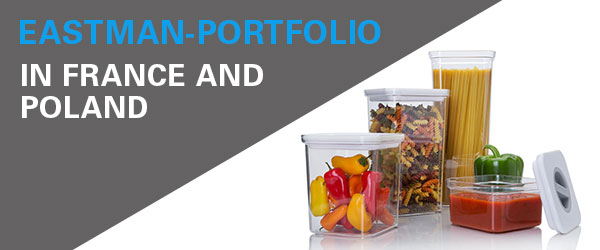 PRODUCTS / PORTFOLIO
Effective 1st March 2019, ALBIS PLASTIC exclusively distributes EASTMAN CHEMICAL's full Copolyester product portfolio in France and Poland. ALBIS PLASTIC has had a close cooperation with EASTMAN in many other European countries including Germany, UK and Scandinavia for more than 20 years and this new cooperation is a natural extension to the existing relationship.
> Read Article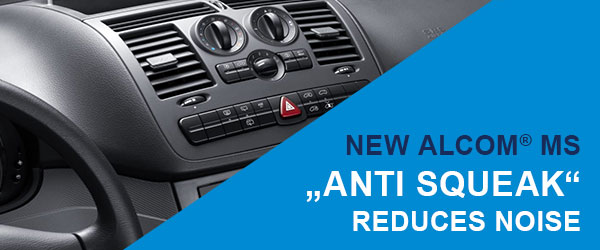 PRODUCTS / PORTFOLIO
Make undesirable background noise a thing of the past: ALBIS PLASTIC is now offering its newly developed ALCOM® MS "Anti Squeak" especially for customers in the automotive and consumer electronics industries. It's ABS-, PC-, or PC+-based component materials provide improved "stick-slip" behavior, which reduces the risk of unwanted noise when coming into contact with other casing materials - it prevents the creaking and cracking noises that consumers associate with lower product quality in day-to-day use.
> Read Article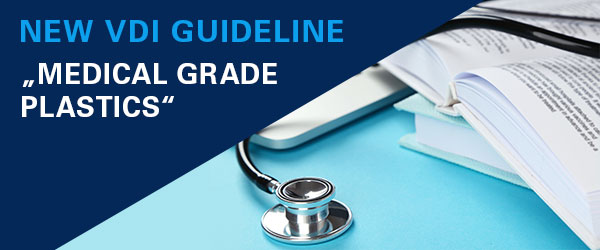 INDUSTRY
After two years of intensive and focused work, the new VDI guideline "2017 Medical Grade Plastics" will be released shortly. In addition to well-known representatives from the plastics industry and leading companies from the medical and pharmaceuticals industry, ALBIS PLASTIC was and is also actively represented, supporting the initiative from the very start. In an interview Mike Freudenstein, Director Global Marketing Healthcare at ALBIS, explains everything you need to know.
> Read Article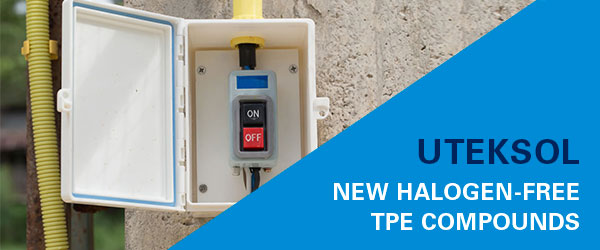 PRODUCTS / PORTFOLIO
ALBIS PLASTIC GmbH expands its TPE portfolio with flame retardant styrene-based thermoplastic elastomers (TPS) of the brand SOLPLAST® from UTEKSOL. The halogen-free TPS compounds achieve V0 classification of the UL94 test at 2 mm thickness.
> Read Article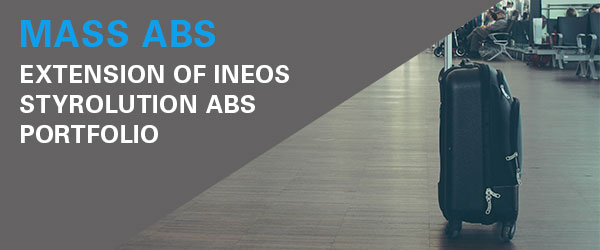 PRODUCTS / PORTFOLIO
INEOS Styrolution, the global leader in styrenics, announces plans for a significant investment into its site in Wingles (France) to meet the market growth for ABS in Europe. The site focused on polystyrene production so far will now add production of ABS (acrylonitrile butadiene styrene) to its portfolio.
> Read Article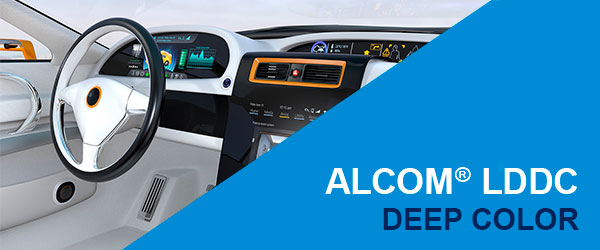 PRODUCTS / PORTFOLIO
ALCOM® LDDC products combine optimal lighting properties with elegant design: During normal illumination, glossy surfaces shine with deep, saturated colors, when backlit however, symbols / displays are shown in excellent quality; for seamless functional surfaces in various colors - without color change.
> Read Article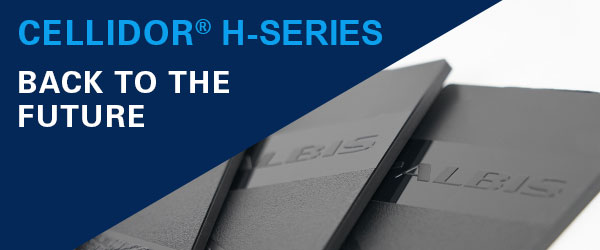 PRODUCTS / PORTFOLIO
One of the thermoplastic "classics" CELLIDOR®, already developed around 1930, is having a revival with its new H-series offering much improved temperature resistance in addition to its well-known characteristics liketop surface, high scratch resistance and sustainable nature. 
> Read Article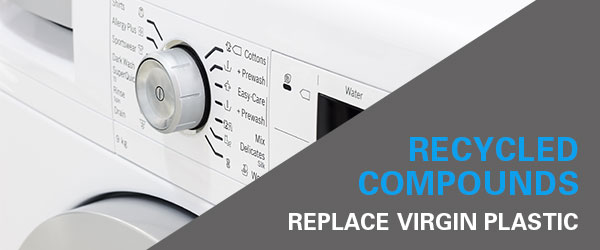 PRODUCTS / PORTFOLIO
The winner of the Plastics Recycling Awards Europe 2019 will be announced on April 11, during the second day of the Plastics Recycling Show Europe in Amsterdam and a GRUNDIG Tumble Dryer Bottom BaseBoard is amongst the finalists!
> Read Article
Copyright © 2019 Albis Plastic GmbH, All rights reserved.
ALBIS PLASTIC GmbH | Mühlenhagen 35 | 20539 Hamburg
Telefon: +49 (0) 40 78 10 50 | Telefax: +49 (0) 40 78 10 5 361